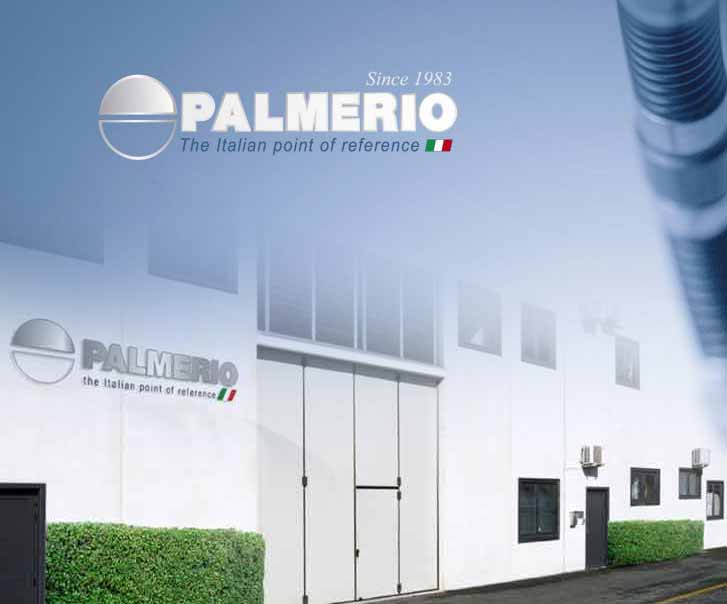 Download our PDF Brochure
Palmerio Pal srl - About Us
Specialized supply as: wires for cutting marble and granite, Shears for pressing joints or cutting the cable....
Born in the cradle of Carrara marble, Palmerio srl has been operating for over 30 years in the extraction of the stone with the provision of specialized tools and accessories dedicated to the production of accessories for diamond wire, distributed and used worldwide.
A young company, created by young people, who sets its own identity with production trends of absolute respect.
During the early years specializes itself in the distribution and sale of tools and accessories for diamond wires, then combines the sale with the production activity by giving birth to Pal srl, an artisan company that still produces diamond wire's accessories for Palmerio used worldwide by the industry.
Why choose us:
Custom made products production;
Passion and competence combined with your professionalism;
Assistance and constant support;
Efficient, punctual and impeccable service.
Certificates:
Our Strengths
Palmerio is a very successful company all over the world, these are the things that our customers have appreciated:
Most popular products
Thirty years of experience, combined with the efficiency of a dynamic and qualified team, with a strong sense of belonging, enabled our company a constant and progressive success in international market, with the orientation of the offer to more specific targets.